Starting out as a brand new caver can be quite challenging. Finding good caves and good trips is perhaps the most challenging part of caving as a whole. This is hard on people (it was on me); after the first trip, there's no way back. You long for more trips – as quickly as possible.
Is it hard to get into caving? It can be very difficult to get into caving. Some grottos offer more introductory trips than others, but in general, getting into caving is slow. You need to get to know a lot of cavers to be able to participate in multiple trips every year.
In this article, I'll list some of the ideas that work for us, and some I've found on the internet while doing research on it. If you're instead looking for what you should know to get started with caving, you should definitely check out my previous article here.
Why is it Hard to Get into Caving?
Getting into caving can be very slow. The reason it's difficult is that the older cavers, that have more experience, sometimes aren't that interested in leading beginner trips – which is, I think, understandable. Organizing a caving trip takes a good amount of work, so some grottos are hesitant to do a lot.
So what can you do to increase the amount of caving trips, and get more experience faster? You don't want to go it alone, you need experienced cavers that can learn you basic (safety) skills.
How to Get into Caving?
The fastest way to get into caving is by joining your local grotto. You need to meet other cavers to join in on more advanced trips and learn the skills. Other ways to get to know cavers is attending national caving events, join FB Groups, and travel a lot. Ideally, you'd find a mentor. You can also volunteer for cave mapping.
A brief overview of the ideas listed below:
join a grotto
actually, join multiple grottos
attend large caving events
join Facebook Groups
be prepared to travel
plan trips or help others
find a mentor
use Cavechat.org
learn cave mapping and volunteer
find caves yourself
Join a Grotto
Grottos are local caving clubs that organize caving trips, do cave mapping for landowners, and overall educate members on caving techniques and best practice. To keep up to date with trips, go to their meetings or subscribe to the mailing list.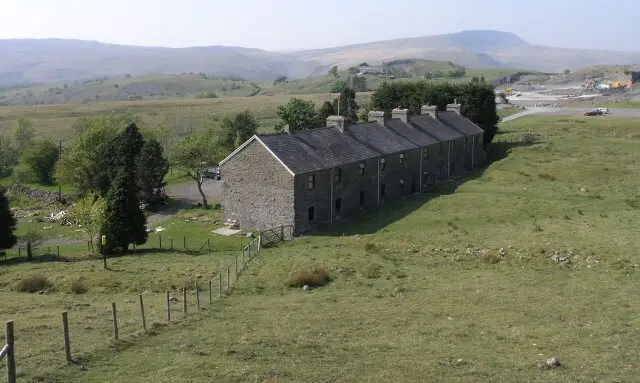 How do grotto's work?
Some grottos are very active and organize a lot for their members. Some grottos are notorious for talking a lot, without planning new trips. If you're serious about caving, you most likely prefer the first kind. If it's the second kind of club, please know that you don't have to attend meetings in order to participate in trips.
So you could also just subscribe to the mailing list and jump aboard when something that interests you comes along.
Don't just join one. Mostly, grottos are more based around the hometown, not so much around the cave region. If there's a larger, shared cave system, chances are multiple grottos cover this system and plan explorations there. If you find your grotto is kinda slow, this is great news, since you can join one from another city/town, and still cover the same regions.
Get To Know Other Cavers
The reason it's so hard to get into caving is that 'the caving way' is face-to-face; you have to get to know a lot of cavers before the mind-boggling trips come along. For me, this was quite frustrating at first, since all I wanted to do was to gain more experience quickly and get into the next trip as soon as possible.
Attend large caving events. The best way to do this is to attend large caving events. This is more effective, since there are more cavers, from different grottos from all over the place. So you tap into lots of networks simultaneously.
Some good examples are:
If you want to find out about all events by the National Speleological Society, you can add their public calendar to yours by clicking here, or check out their calendar at the bottom of this page.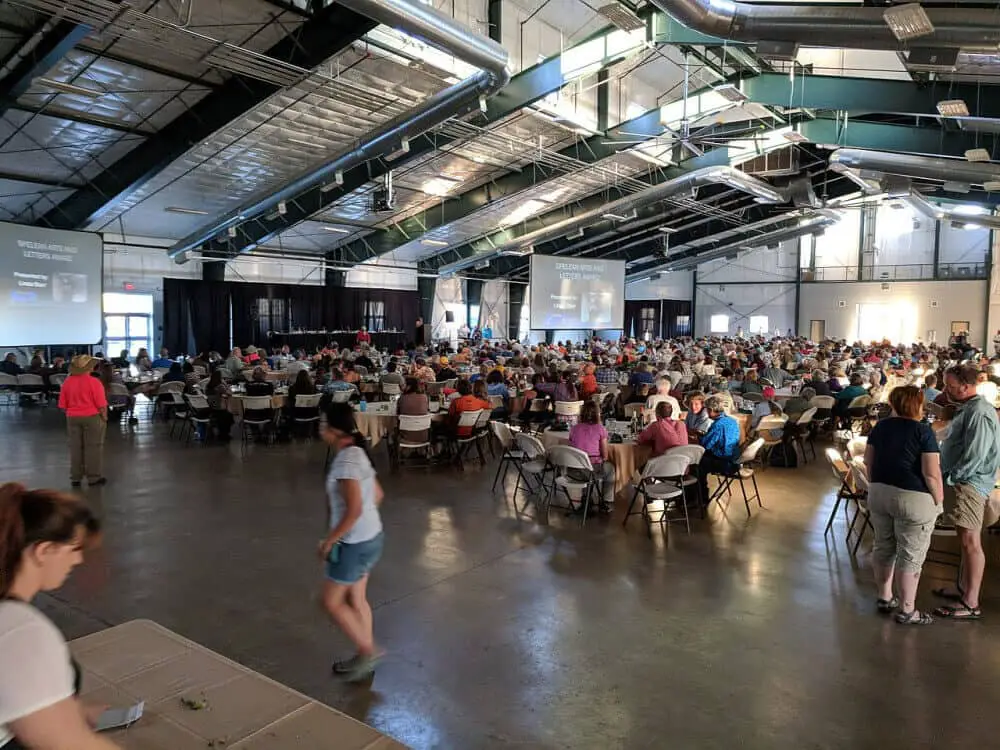 Join Facebook Groups. This sounds obvious but there are some really good groups out there that can really get you help started, depending on where you live. Here are some good ones to start with:
Be Prepared to Travel a Lot
While there might be not enough caving trips in your area to satisfy your caving needs, in total there's plenty of trips being organized each year. If you're dedicated, are prepared to travel a lot and take out vacation hours from work, you greatly increase your caving opportunities.
Plan Trips or Help Others
The single best way to do more caving is to plan trips out yourself. This is oftentimes overlooked, as it requires you to invest time and effort in others. But helping out is a great way to let people know you're serious and willing to put in the work.
Others will notice, and you'll get invited into deeper caving circles quickly if you help the community out.
Also, your grotto will appreciate your effort and most people are perfectly willing to help you get started. So ask them for good beginners caves, figure out how to plan the thing, and go do it.
Chances are that somewhere along the line an experienced caver will tag along to help you out with the caving itself.
Find a Mentor
Putting in some effort yourself might also help with finding a mentor. You simply become more likable if you bring something to your grotto, and not just take from it (- this sounds a bit harsher than I want to, but I'm still gonna say it).
Finding a mentor can be very beneficial. A good mentor gives you a head start in knowledge and experience. In general, having a mentor is regarded as best practice for any skill, and caving isn't any different.
Place a Request on Cavechat.org
You could also place a request for a guide on Cavechat.org. Think of a good reward for your potential guide, cook 'em something, provide alcohol, anything really.
Learn Cave Mapping and Volunteer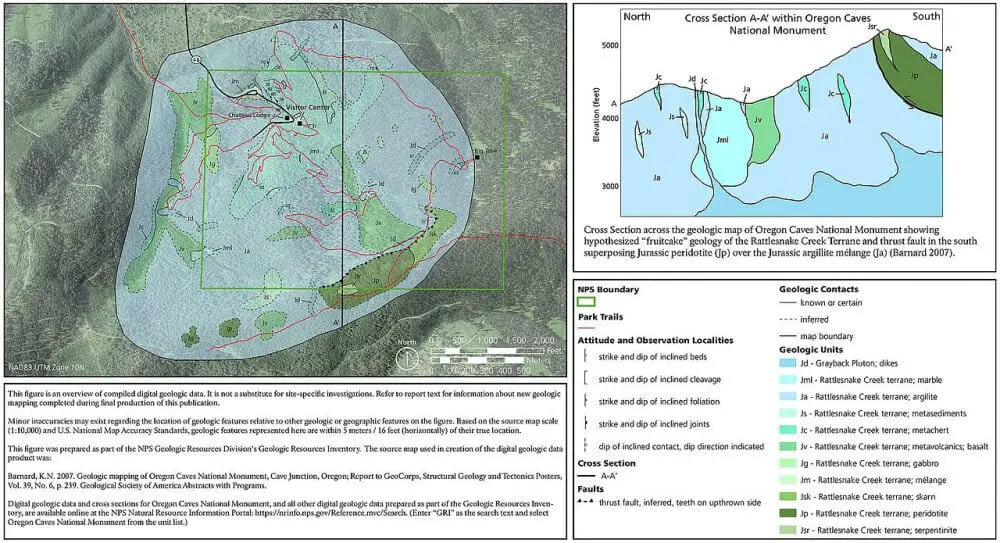 Landowners find new caves on their property all the time. These caves need exploring, mapping, and documenting. This is another great way to gain more caving experience is to learn cave mapping and volunteer for exploring newly-found systems.
Though this may require some experience and does involve risk.
These kinds of trips attract thrill-seekers of all kinds, meaning the chances of you getting to know some interesting cavers that do interesting things is high.
Learning how to map caves is also very beneficial for your own caving, as you'll master how to read cave maps. And cavers with good additional skills, well, more will come their way almost automatically.
If you want to learn cave mapping, start out by reading the book 'On Station', which is regarded as the standard on cave mapping.
Find Caves Yourself
You can also go out and find your own caves. This is a very exciting way of caving, though it does take a lot of patience and especially… walking. Yup, you'll be walking all the time.
Karst regions can be spotted using satellite images, and there's still plenty of caves that are unexplored.
Though it does involve risks entering a virgin cave, so you should be very careful about it, and you should definitely not do it without some support of a more experienced caver.
Want to know how to find caves? You should definitely read my post on it.
What to Do if it Doesn't Work Out?
If you can't find any caving trips nearby, there are still some things you can do to improve your caving skills. Though not as effective as regular caving, some exercises are very helpful for increasing your strength, agility, and overall climbing skills.
As some of you might know, I've previously written extensively about caving exercises that work.
---
NSS Calender